After what seemed like a gay eternity (it was about a year) and more postponements than COVID variants, on Thursday 26 May 2022 some of Wellington's greatest drag artists got to display their charisma, uniqueness, nerve and talent on the main stage of Wellington's Opera House to over 1000 people.
If you didn't get a ticket then you sure as hell missed out on a once-in-a-lifetime show, the energy the performers were sharing backstage was one of a kind—in one of the dressing rooms, Enya was being played to 'calm the kids' before the show started.
We also couldn't have asked for a better audience either, people of all ages attended, with Kelly Fornia providing a moment of unity to everyone by using two words "Tik Tok"—you just had to be there. The sound of thunderous applause still keeps me up at night.
Every single last performer to hit the stage brought something special and that was uniquely themselves, it was an amazing opportunity for all of us to showcase our style and brand of drag on such a big platform to such a large number of people—usually, we are in cramped bars with a hundred or so patrons at best.
I asked some of my fellow drag artists what their take on the night was, how they felt about the postponements and how they felt after finally getting to perform;
I definitely lost the fire for the show with all the postponements due to COVID, but that changed as soon as they were there—it was an amazing night, with electric energy from the crowd. Thanks to Kelly I will be chasing the high of this performance for a while.

Amy Thurst (MX Capital 2020)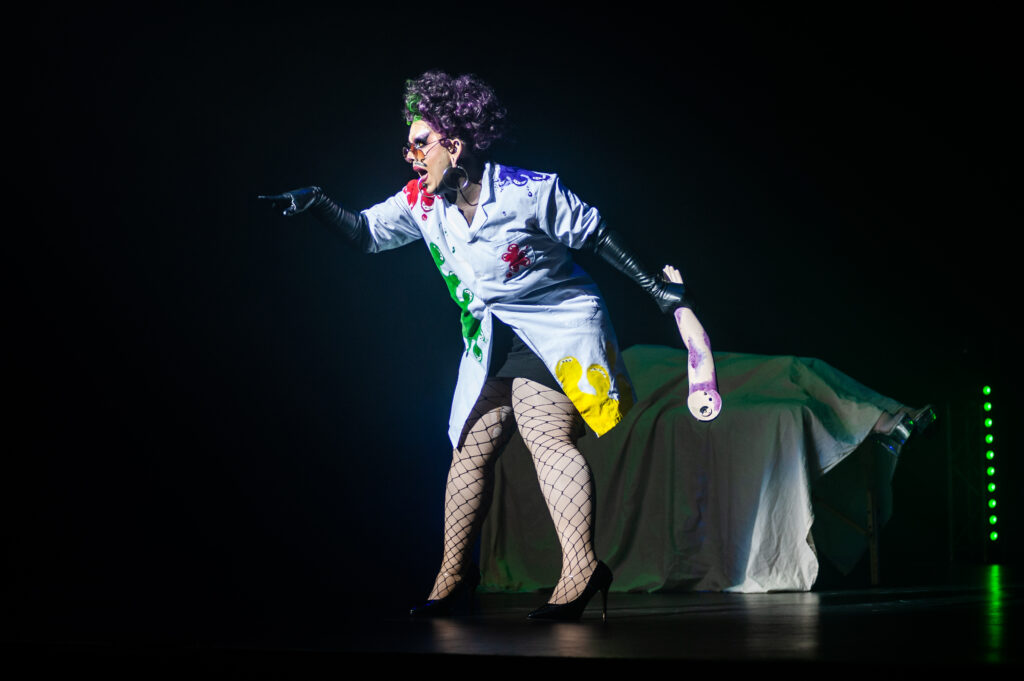 What an incredible crowd. Kelly truly outdid themselves gathering such a wide ranging audience who all shared a passion for drag. Getting to showcase our local drag in front of more than a thousand spectators is such a gift. A beautiful night of many different types of drag, all cheered on by perhaps the loudest audience we've ever heard. It'll be hard to forget the magic of The Greatest Drag Show, and how fantastically the cast performed.

Hariel (Frocks by Frank)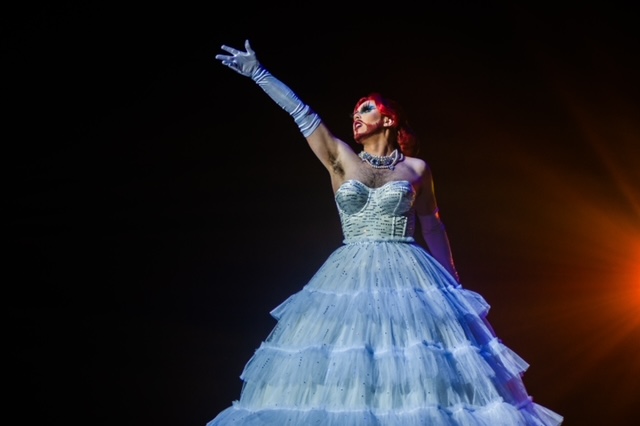 What a ride. After so many hurdles and setbacks we finally did it! Kelly Fornia is a true hero to our community and persevered when so many of us would have conceded to the global pandemic. Backstage I was a bundle of nerves and felt a lot of anxiety about representing drag kings well to such a large audience who may have never seen one before. Our local drag scene has such amazing diversity when it comes to Kings but the week of the show, three of them had been taken out by COVID! It was a great opportunity for so many of us to come together as a group with a common goal, to make Kelly proud, represent our community, and entertain the f*ck out of every single Opera House patron.

Willy SmacknTush (MX Capital 2019)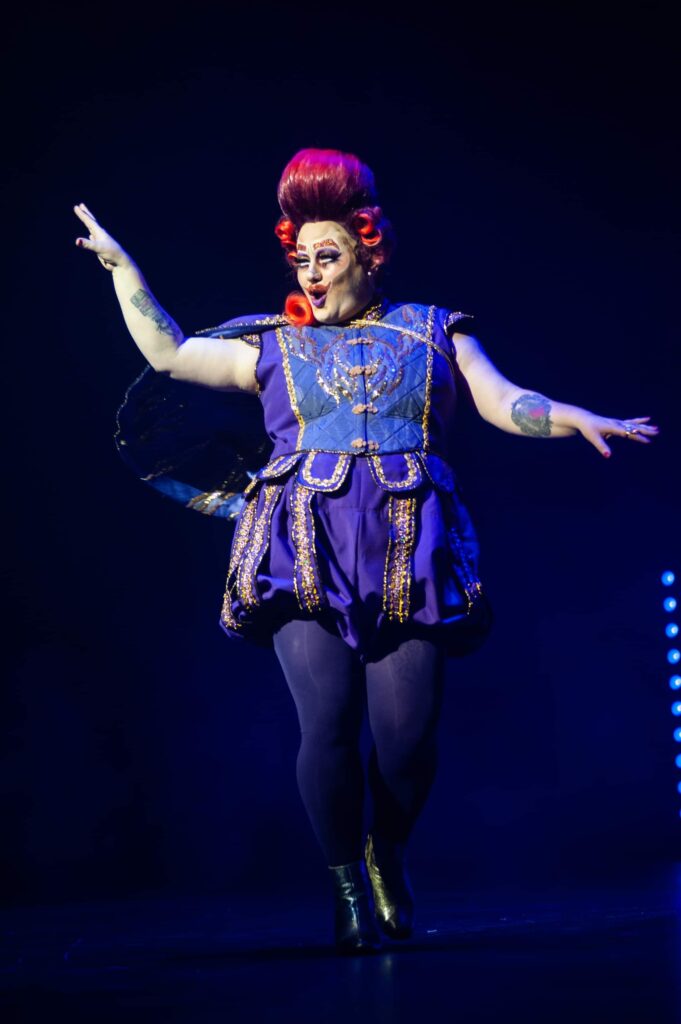 To be able to participate in a show of this size, after the last few years we have had is nothing short of a dream come true. Bringing our creativity and passion to entertain people is why we do drag and we can't wait to see you supporting your local drag artists out and about in the city!
---