2021 saw us enter the second year of an ongoing global pandemic. Between lockdowns, disrupted tours, venue closures and the wider state of the music industry, you wouldn't blame artists for pulling back from their craft a little. For these eight queer women, however, they just took it all and transformed it into musical goodness.
Here is a rundown of some of the records released in 2021, just in case you missed them!
---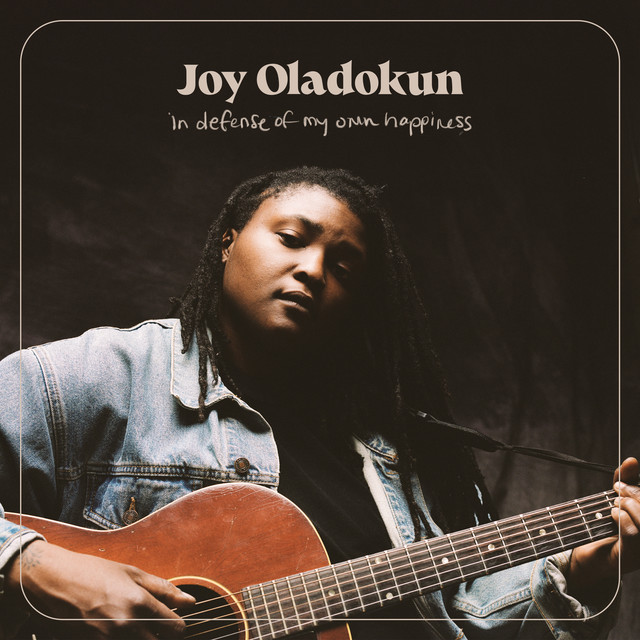 1. Joy Oladokun – in defence of my own happiness
Joy Oladokun's in defence of my own happiness is a genre-spanning beautiful, heartbreaking and joyous experiences of a queer Black woman in America. The self-described "trap Tracy Chapman" may take after her idol but don't try to limit her—her songs span R&B, folk, roots and pop. 2021 was an odd year for many but a success for the 30-year-old Nashville-based songwriter, who had her songs in The L Word: Generation Q, performed a beautiful set for NPR's Tiny Desk and is set to embark on her first headline tour. Prepare yourself, her songs will break your heart but heal it just as fast.
---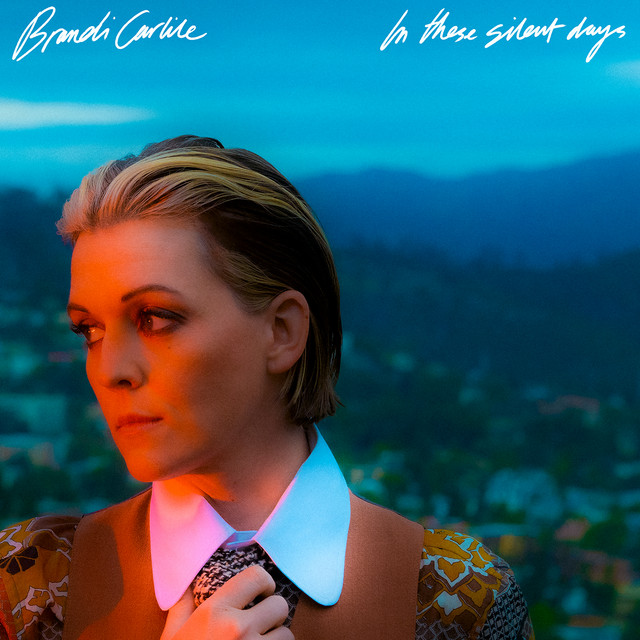 2. Brandi Carlile – In These Silent Days
Brandi Carlile just gets better and better. The queer country-folk queen of the 2020s released her seventh album, In These Silent Days, last year and it just proves she can do no wrong. She does jam sessions with Joni Mitchell and gets random no-ID phone calls which turn out to be from Elton John. King shit. She also lives on a block of land with her wife, their two daughters, her twin bandmates and their wives (one of whom is Carlile's sister). Carlile's ex-girlfriend and the ex-girlfriend's wife live there too—because, OF COURSE. Embrace the quirky country-pop star living in the country vibes and get on the Brandi train.
---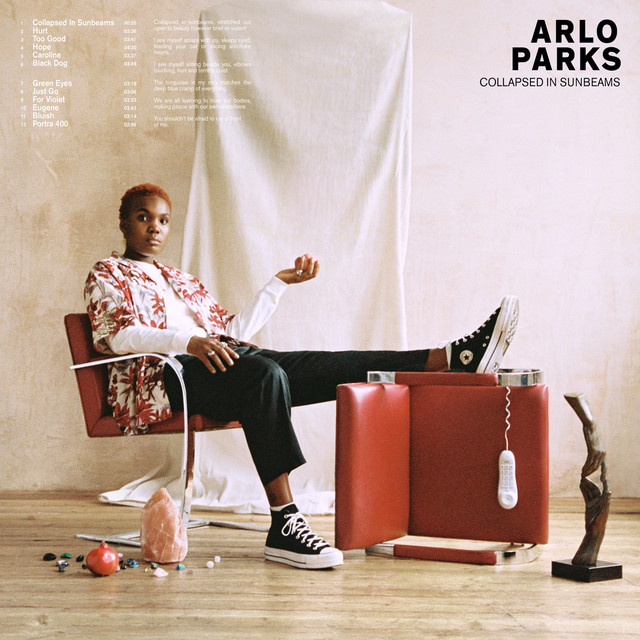 3. Arlo Parks – Collapsed in Sunbeams
Collapsed in Sunbeams is a beautiful concept and an even better album. The debut of 20-year-old Arlo Parks (born Anaïs Oluwatoyin Estelle Marinho) is earth-shattering. It opens with a spoken word before delving into a genre-bending record of British Black queer excellence. I was recommended this album by another bad apple contributor and BY GOD, it is a stunning release from a woman who was still in her teens upon its release. Maybe the children will save us. Check out "Black Dog". I can't remember when I last heard a song that good.
---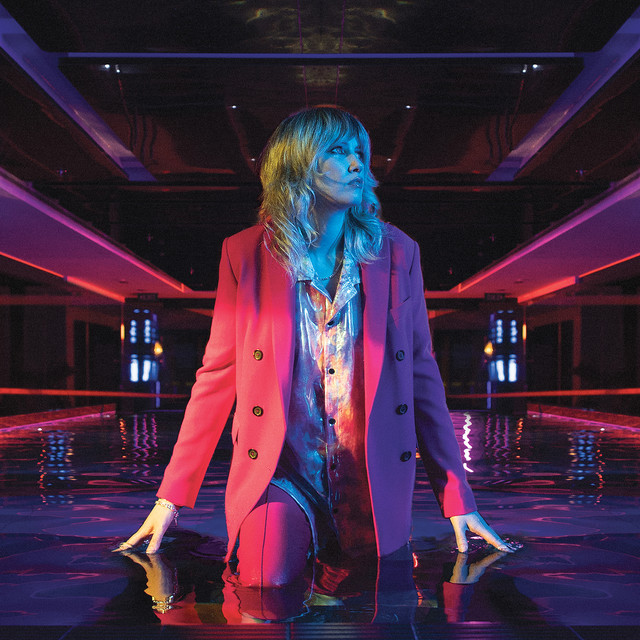 4. Ladyhawke – Time Flies
Ladyhawke is back after several years' hiatus and it's glorious. With the aptly-named Time Flies, Pip Brown demonstrates that her ability to write a banger never left despite the time between albums. The true Kiwi queen of pop-rock launched her fourth album with the single "Guilty Love", a queer anthem collaboration with Georgia Nott from Broods. For a woman who met her now-wife Madeleine Sami via Lucy Lawless, aka Xena, Warrior Princess, it's the queer shit we need in these times.
---
5. Jayli Wolf – Wild Whisper
Canadian First Nations, bisexual artist Jayli Wolf released her debut solo album Wild Whisper last year. The actor and musician says the record "is an autobiographical EP that features my father's experience in the Sixties Scoop, leaving the doomsday cult I was raised in, releasing the shame and guilt instilled in me around my bisexuality, depression and mental health, post-traumatic growth, and reclaiming my Indigenous heritage." Her song "Child of the Government" tells how her father was taken as part of the Sixties Scoop, when the Canadian government forcibly took thousands of Indigenous children from their families and adopted them to mostly-white families. It was named one of the top 10 Canadian songs of 2021 by CBS.
---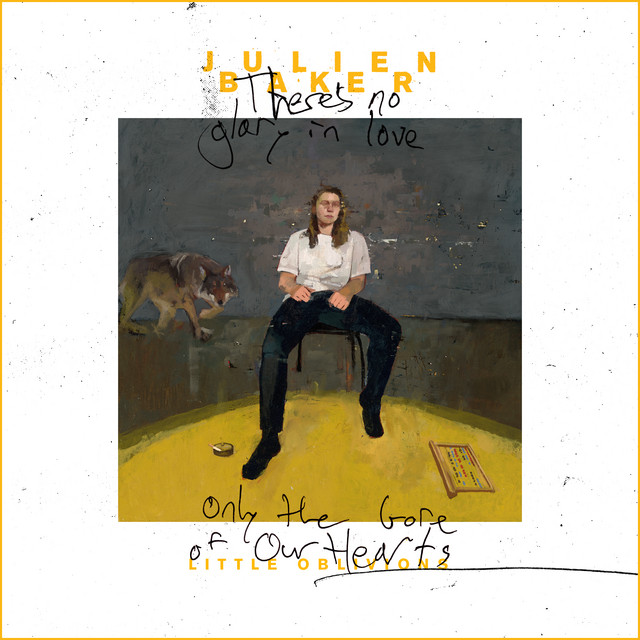 6. Julien Baker – Little Oblivions
Guitar-wielding keys-playing heartbreaker Julien Baker released her third album in 2021 and it's fab. Known for her sparse, guitar-heavy songs, the Nashville-based artist kicked it up a notch with Little Oblivions, forming a band specifically for the record. This is not to say her earlier solo work is not just as worthy of praise, however, the woman knows her way around a pedalboard. She's queer, Christian, Southern and the sound we need for these days. Also check out boygenius, her collaboration with Lucy Dacus and Phoebe Bridgers. Thank me later.
---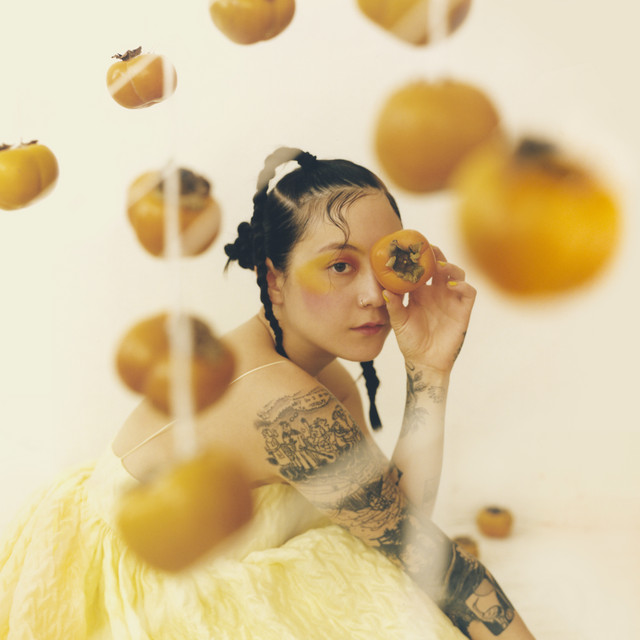 7. Japanese Breakfast – Jubilee
2021 marked the release of Japanese Breakfast's third studio album, Jubilee. The low-fi indie pop-rock act is the brainchild of bisexual American-Korean musician Michelle Zauner. The record has earned critical acclaim, including a Grammy nomination for Best Alternative Album. Zauner said that "after spending the last five years writing about grief, I wanted our follow up to be about joy." She also released a memoir, Crying in H Mart, last year as well as a soundtrack album for indie game Sable. I guess some people are productive in a pandemic.
---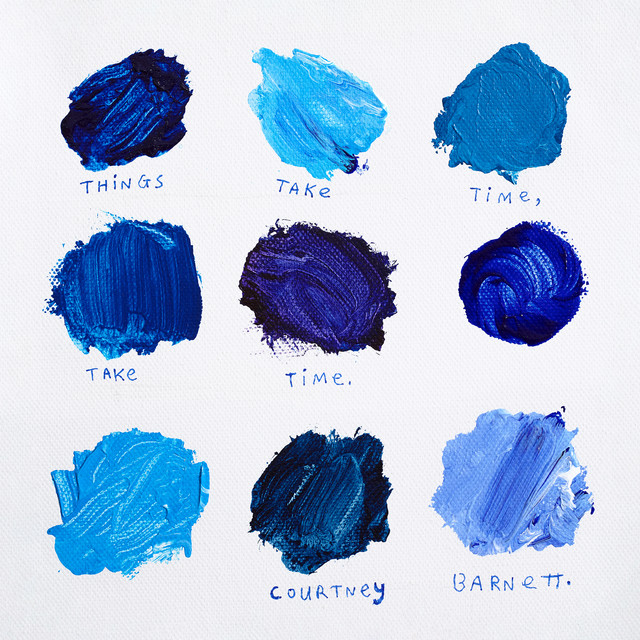 8. Courtney Barnett – Things Take Time, Take Time
Courtney Barnett, the Aussie lesbian wonder of witty lyrics and wonderful guitar riffs, returned with a new record last year. Her third album Things Take Time, Take Time was released in November. The queen of quirky video concepts and Aussie drawl alt-pop even recorded parts of her music video for single Before You Gotta Go while touring New Zealand (in that brief window when a travel bubble actually existed). Prepare to laugh at her lyrics—but in the best possible way. And don't cry because you missed her touring here.
---
Featured photo by Travis Yewell on Unsplash.